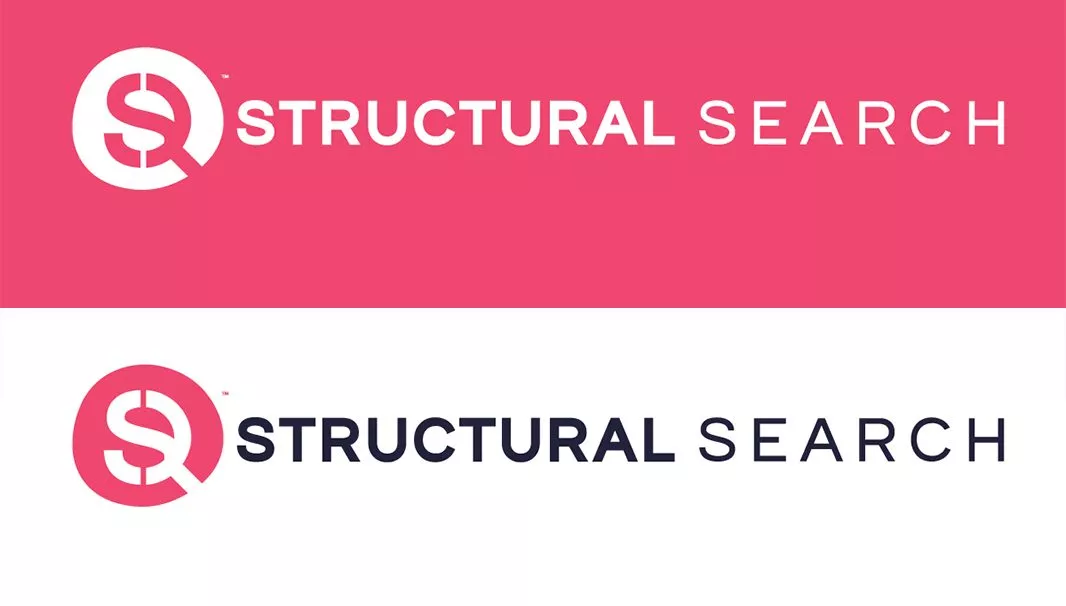 We recently had the pleasure of designing a new logo, email signature, business card, and letterhead for Structural Search. The process was both exciting and challenging. You could say it was a creative journey that left us feeling fulfilled in the end. We wanted to make sure that we created something that embodied the company's mission and vision while also being unique and eye-catching. To achieve this goal, we brainstormed ideas together as a team before developing them into tangible concepts for review. 
After many revisions with input from our clients, we settled on a design that truly captured their spirit while remaining modern and professional—a registered trademark they can proudly call their own! The finished product was beautiful; it perfectly showcased what Setscope stands for and created an enticing visual presentation of the brand itself.
No obligation. We will call you straight back to discuss your project.