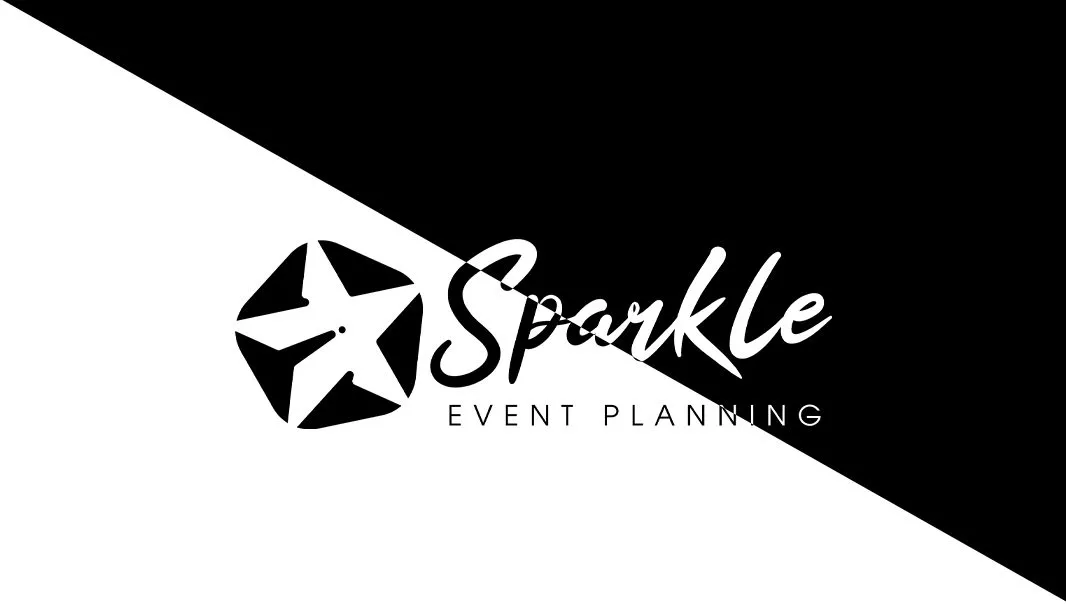 When I think about the Sparkle Event Planning logo, I can't help but feel incredibly proud. It was a lot of hard work to design something that encapsulated the company's mission and vision, while also being visually appealing. When we started brainstorming ideas, I knew that we wanted a logo that would be modern and eye-catching. After many creative sessions, we eventually created our final product – a beautiful monogram with bright colors and a unique font.
The finished result was better than I could have ever imagined!  The interlocking letters were meant to reflect how all of our team members come together for each project in order to create something exceptional and unforgettable for our clients every time.
No obligation. We will call you straight back to discuss your project.