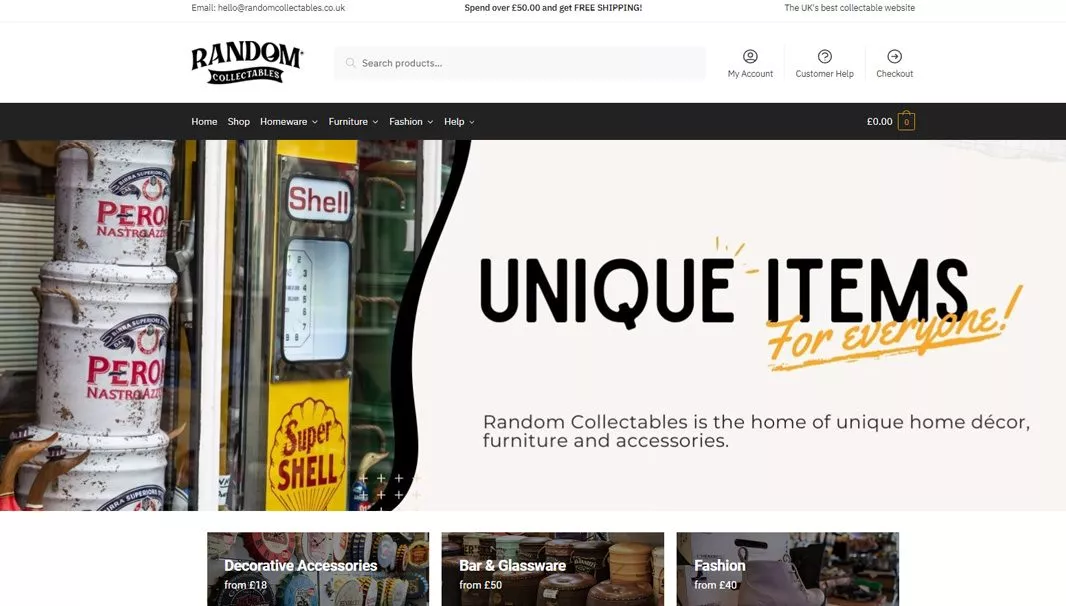 Recently, my team and I were tasked with designing a website and logo for Random Collectables. We knew that this project was important because it would represent the brand in a very visible way. Therefore, we took our time to make sure that the design of both elements was up to par.
When it came to the website design, we wanted to ensure that customers had an intuitive experience when visiting the site. We incorporated clean lines and colors as well as slick transitions between pages. We also added several features like drop-down menus and search bars so customers could quickly find what they needed on the site.
The logo design was carefully crafted to reflect the company's values of quality items at affordable prices. We used vibrant colors but still kept them muted enough so they wouldn't be overwhelming or distracting from other elements on the page.
No obligation. We will call you straight back to discuss your project.