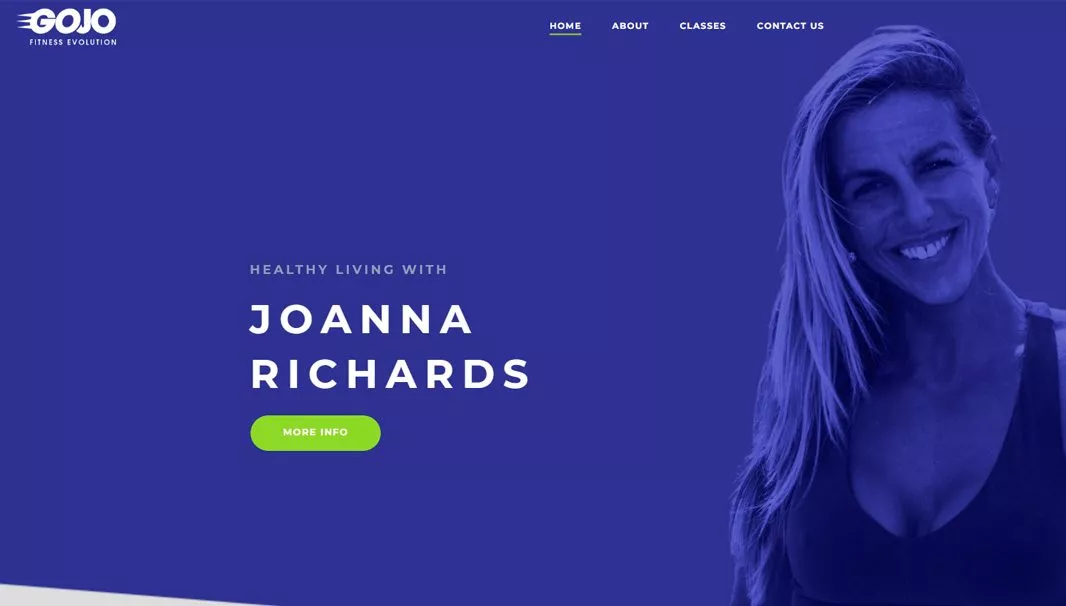 We had the honor of designing a website and logo for GOJO Fitness. Our team worked tirelessly to ensure every aspect of this project was completed in a timely manner. We wanted to make sure we were able to create a look that embodied the spirit and energy that GOJO Fitness is known for. The website design was created with user experience in mind, so that visitors could easily navigate the site while learning more about all the services they offer.
In addition, our creative team also took on the challenge of designing a logo that would be memorable and recognizable, yet still resonate with their customers. By adding subtle details and colors inspired by their mission statement, we were able to achieve exactly what they wanted in terms of branding identity.
No obligation. We will call you straight back to discuss your project.