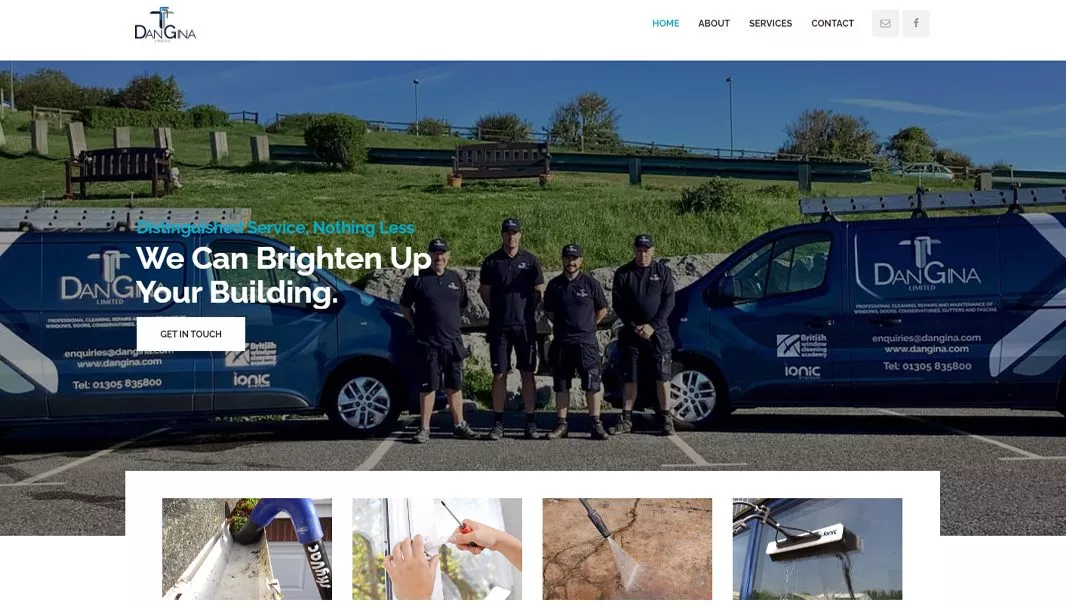 I had the pleasure to be part of a project that involved designing a website for DanGina. Although it was an intimidating task, I was up for the challenge and enjoyed getting creative with the design. Working with this company allowed me to express my creativity while also being able to provide them with an effective website design that they could use in order to promote their business. We worked together to come up with ideas and discussed what would look best aesthetically on their website as well as how it could help promote their services or products. The final result was a visually appealing website design that effectively conveyed their message and displayed all of the necessary information about their services in an organized manner. 
It felt great knowing that I had contributed something worthwhile towards this project that could benefit DanGina by providing them with a custom-made platform from which they can reach out more efficiently to potential customers.
No obligation. We will call you straight back to discuss your project.