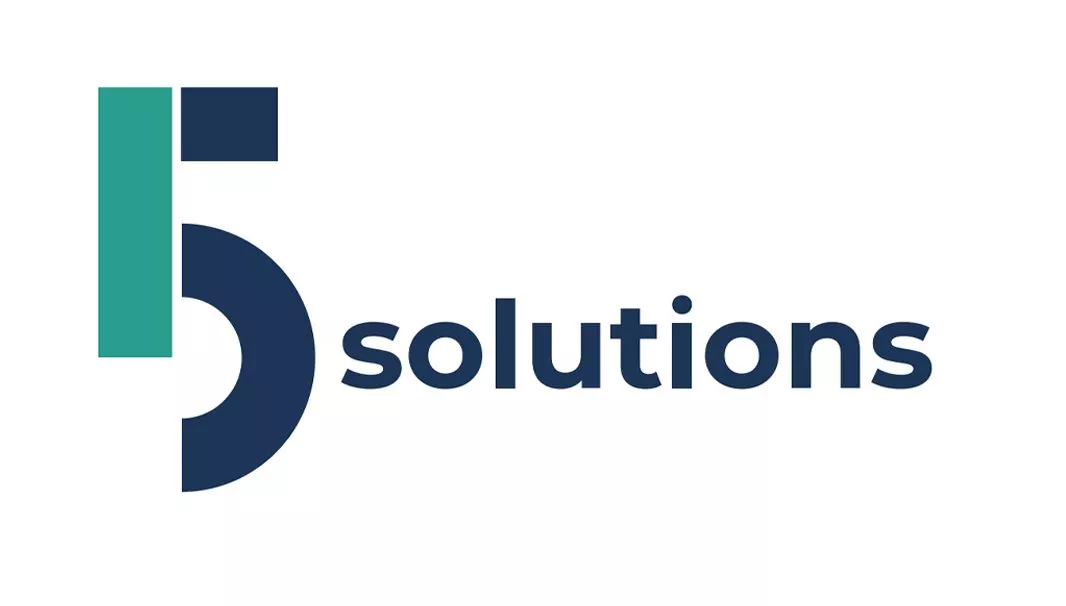 Designing a logo for a business is no easy task. It needs to be simple enough that it can be easily remembered and also portray the essence of the company in an instant. Working with B5 Solutions was a challenge that I welcomed with open arms. I had to ensure that the logo accurately captured their mission and values while being eye-catching and distinctive at the same time.
After brainstorming possible ideas, I came up with several sketches which I shared with them for review. After lots of discussion and consideration, we eventually settled on one particular design which incorporated their core colors along with an abstract representation of their five main services. It was interesting to collaborate directly with them as they were able to provide valuable feedback on each iteration of my designs until we arrived at something that satisfied us both equally!
No obligation. We will call you straight back to discuss your project.